On May 7, I was commissionned to document a traditional pirogue race organized by ASPAG, an association of canoe and kayak based in French Guiana. If you want to read more about it in French, you can check the photo article I wrote for them there : Aspagaie 2022 : Les Cariacous en vedette.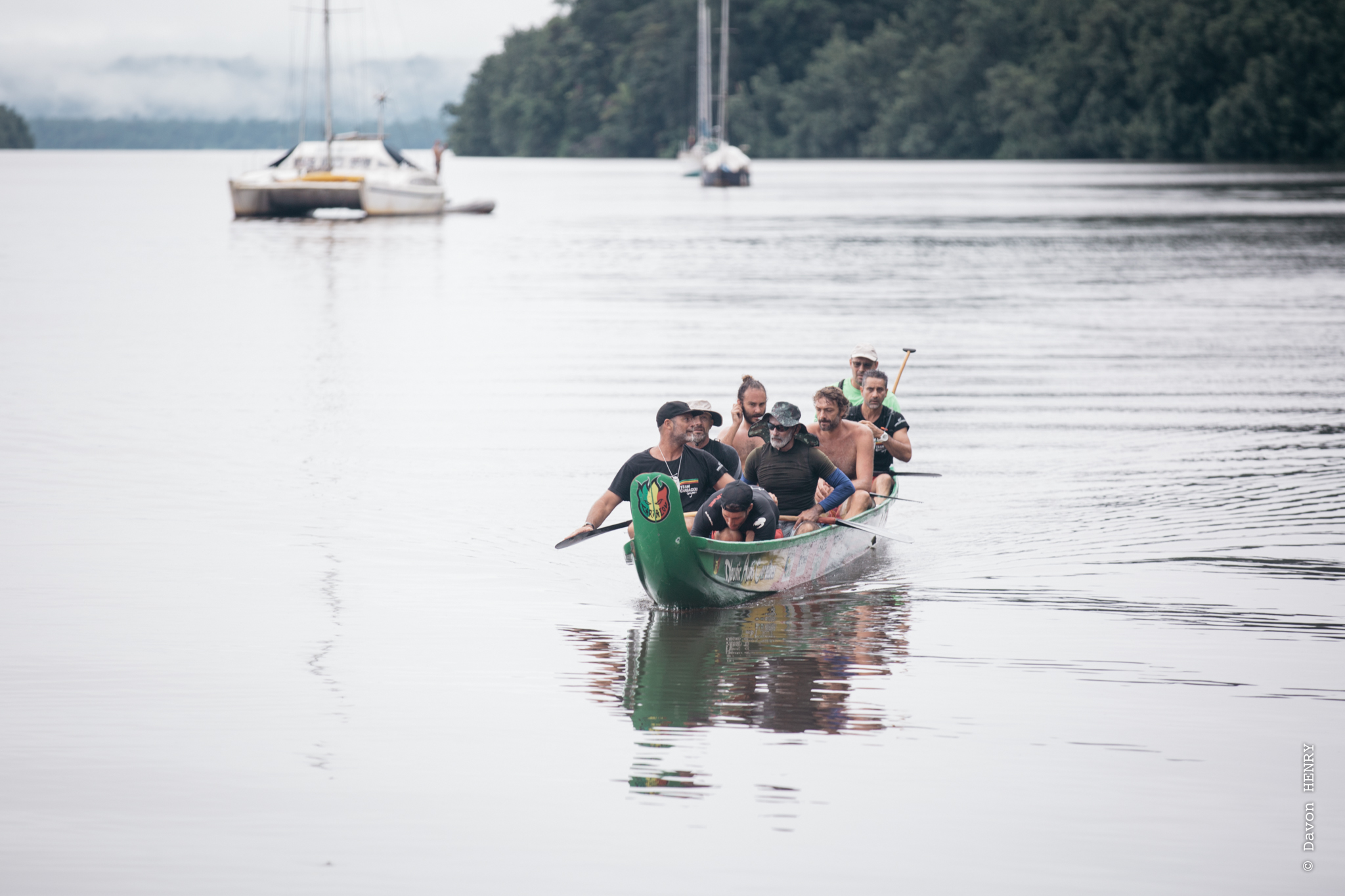 You may have noticed from my previous articles that I spend much time on water, including doing photographs. It was pleasure working on this event.
French Guiana is the land of water. Just check a map if you're not sure. People used to move around by canoes, and pirogues. Even now, it is still the main transportation means in some areas. The league of Traditional pirogue was created to add a competition feel to the manipulation of the pirogues. Every month or two, there is competition with different skills on demande. Sometimes, it requires stamina, sometimes.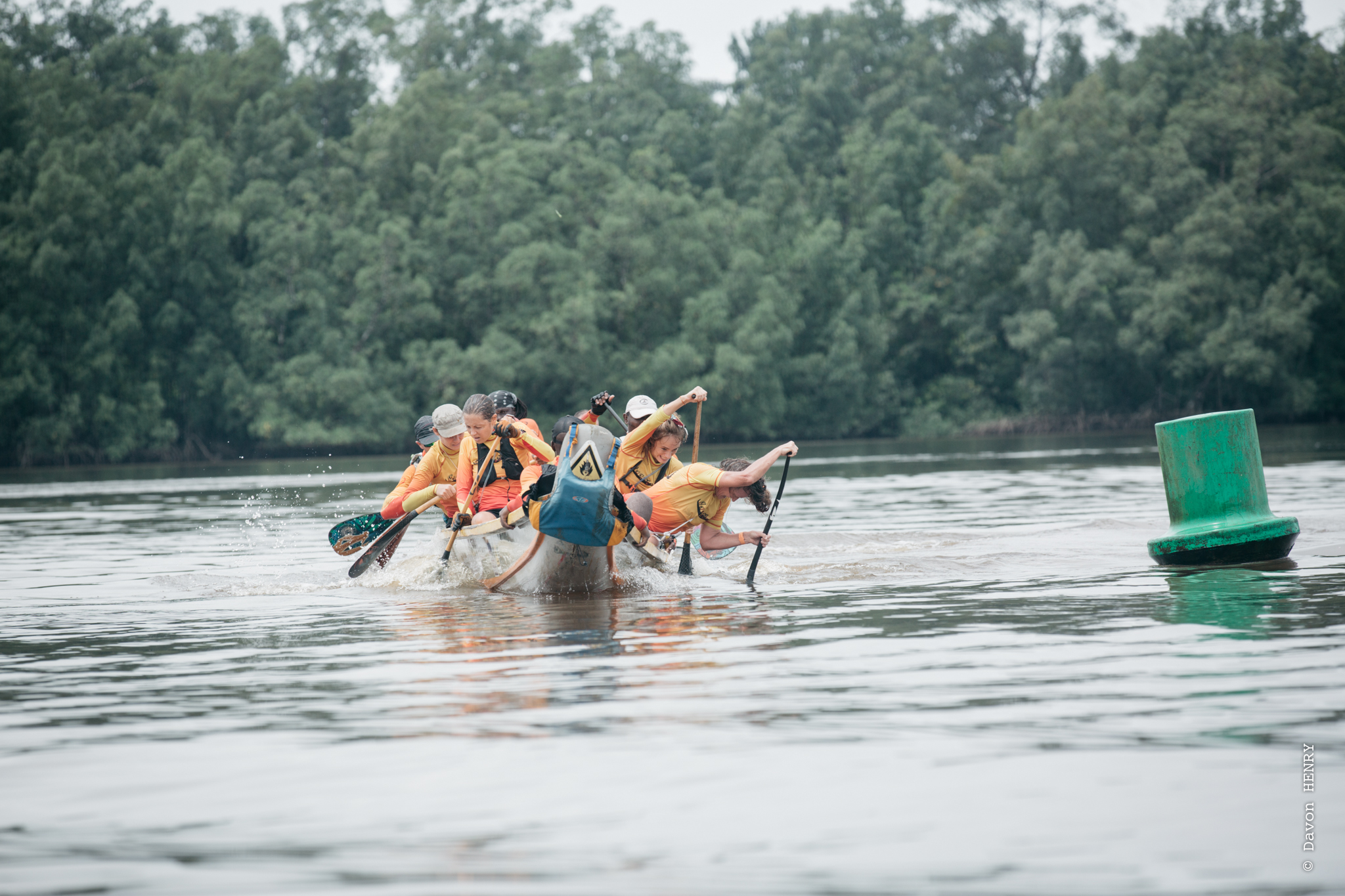 For this edition of the Aspagaie, competitors needed to be able to find their way thanks to a map, without a GPS. The fight was fierce. Check the photographer's archive on Davon Henry's Facebook page.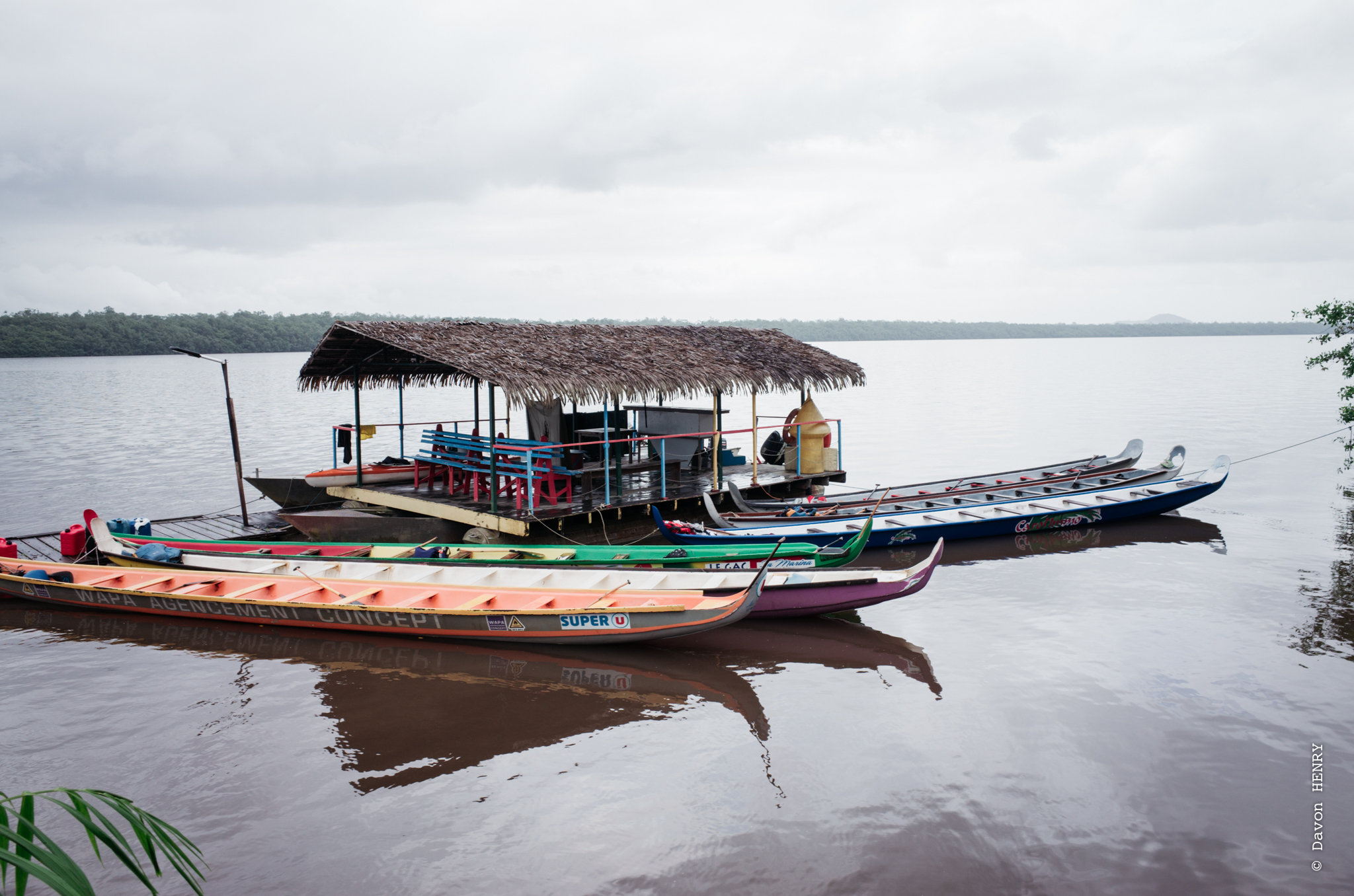 Are you interested in trying? Anyone can join a team. It's quite open actually and it is a great experience. Feel free to ask any question you have in the comment section or you can even contact me via the contact form or on my social networks : @Davonloveswater on Instagram or Davon Henry Photography on Facebook. You will find all the photos of the competition there : Aspagaie 2022 : reportage photo complet.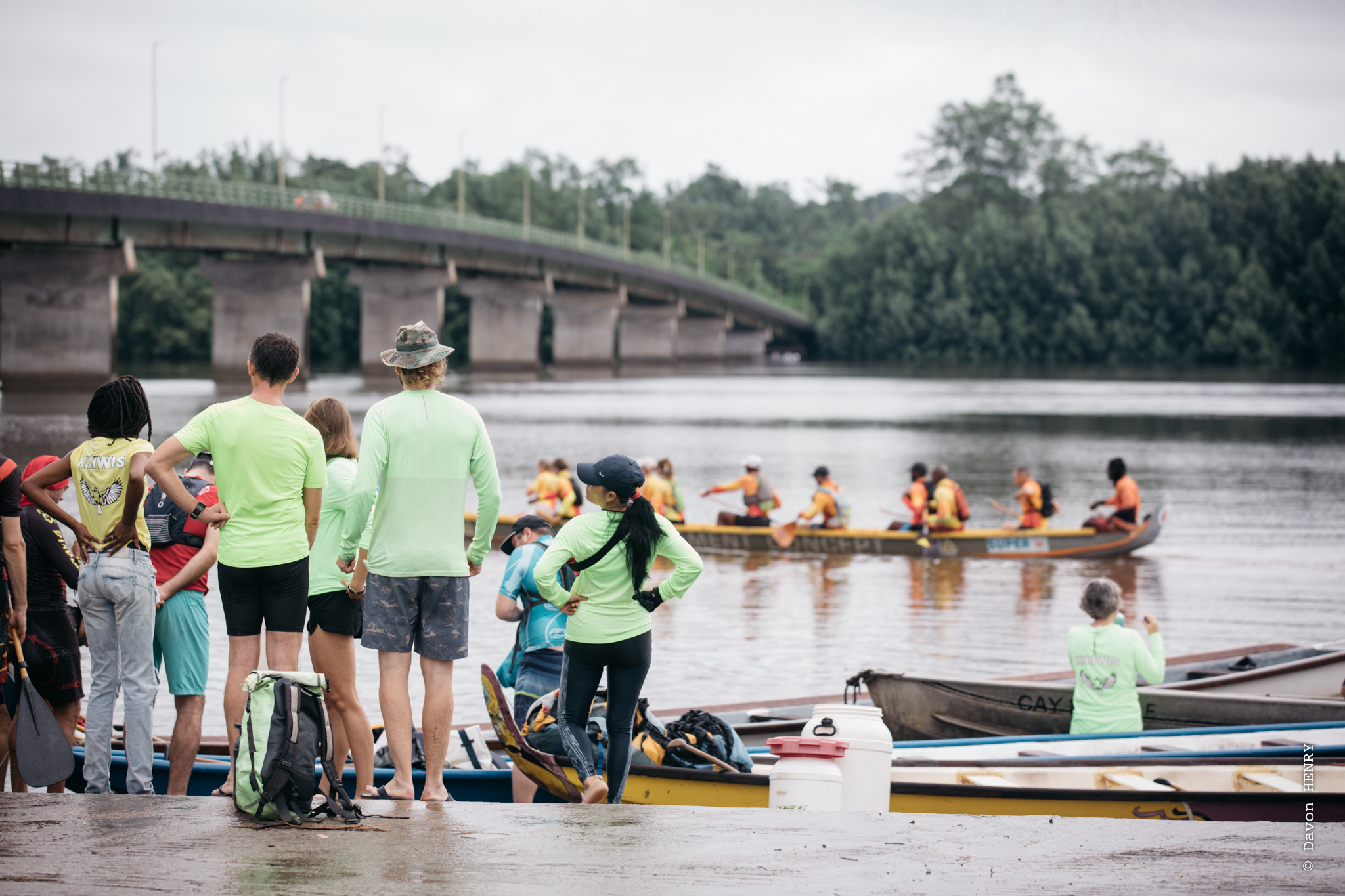 If you are interested in getting photographs for your own event, or you want to make use of one of those photographs, feel free to use de contact form for Davon Henry, photographer in French Guiana (Guyane).